At Lighthouse Prep we believe the first five years of a child's life are the most important in terms of relationships and experiences.  During this time, a child's brain is the most active in development and it is essential for rapid learning to take place.
Our mission is to create programs and services that empower the lives of young children and their families.
Our teaching approach will help children develop self-control and confidence, fine motor skills, gross motor skills, social skills, etc. We also strongly encourage language and physical development. Lighthouse Prep is a Christian based preschool. We are so happy to have your child with us and we look forward to the opportunity to "team up" with you in educating your child.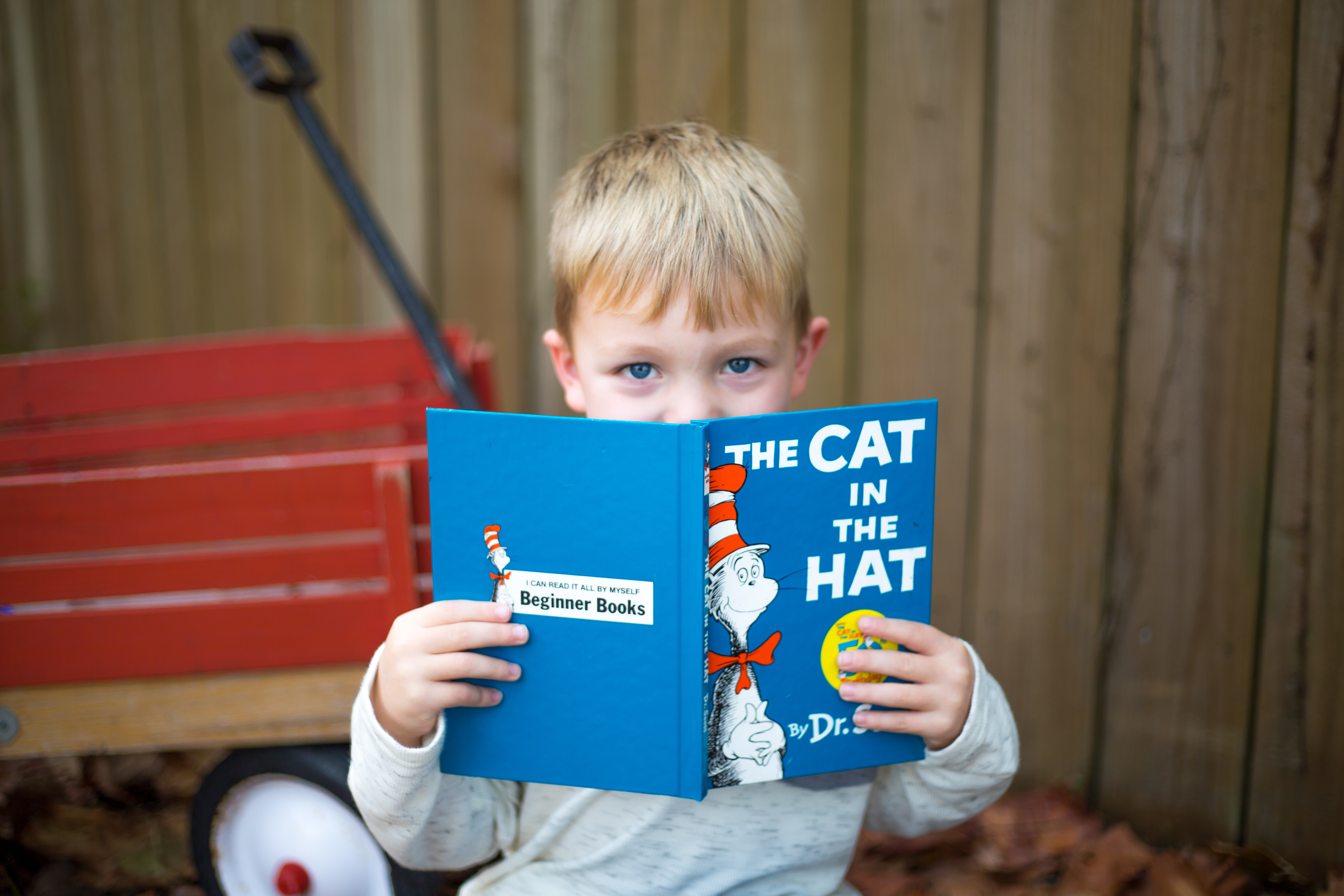 Lighthouse Prep focuses on providing an educational and spiritual experience. Through age appropriate learning and exposure to the tools necessary to promote a healthy and balanced way of living, our kids excel above and beyond expectations. We use a Montessori-type approach mixed with a structured class setting and believe in positive reinforcement.
Learning Methods
Houghton Mifflin
Creative Curriculum
Links to Literacy